Passion for Sports
Worldwide delivery
Call us: +31 416 652 803
Features and benefits:
- Matrix technology in the upper for cooling and perfect support
- Heel cage helps to keep your feet stable
- Kinetic Power for better absorption and rebound properties
- Torsion Support for an ergonomic rolling movement
- Michelin Tread sole for good grip and durability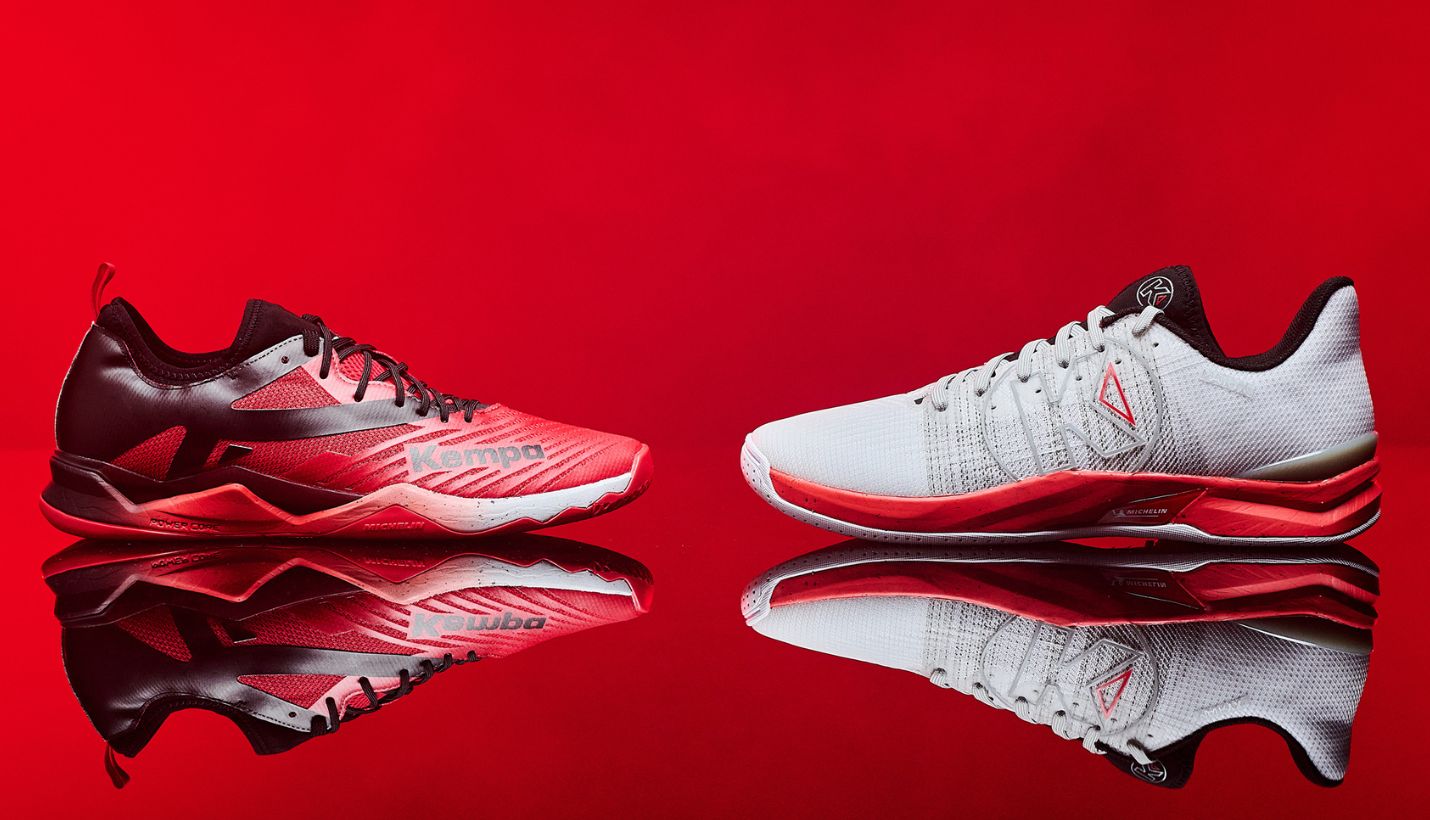 The difference between the Kempa Wing and the Kempa Attack
Discover which of these two topmodels suits you best as a handballplayer. Read more
The Kempa Attack One 2.0 is the shoe not to be missed in the Kempa collection. The successor to the Kempa Attack One Contender gives you optimal comfort through the elastic insert construction and maximum stability through the heel cage. With this indoor shoe, you will always score and your opponent won't stand a chance.