Passion for Sports
Worldwide delivery
Call us: +31 416 652 803
Features and benefits:
- Matryx 2.0 mesh is an innovative fabric made of polyamide fibres which provides good ventilation
- Kinetic Power moulded EVA material for good cushioning and rebound properties
- Michelin outsole for refined grip
- Outer material: thermoplastic polyurethane
- Inner material: textile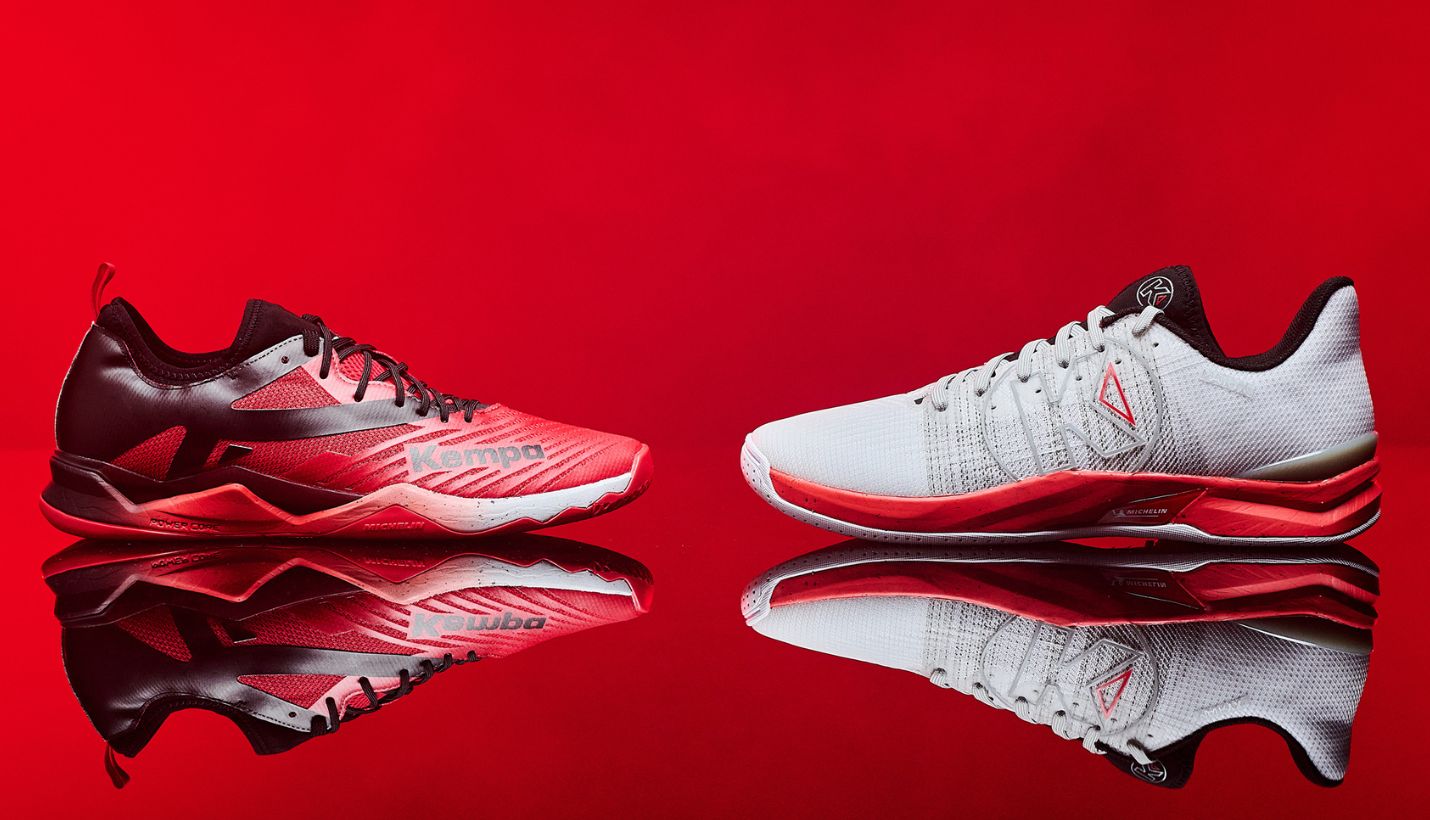 The difference between the Kempa Wing and the Kempa Attack
Discover which of these two topmodels suits you best as a handballplayer. Read more
Light, fast and steady. That makes the Kempa Attack Two 2.0 the worthy successor to Kempa Attack Two Contender. Thanks to the elastic insert construction, you experience the highest comfort and the heel and midfoot attachment ensures maximum stability. Fine cushioning, strong laces and a durable sole. The shoe not only looks great, but also meets all your needs to perform optimally on the pitch.